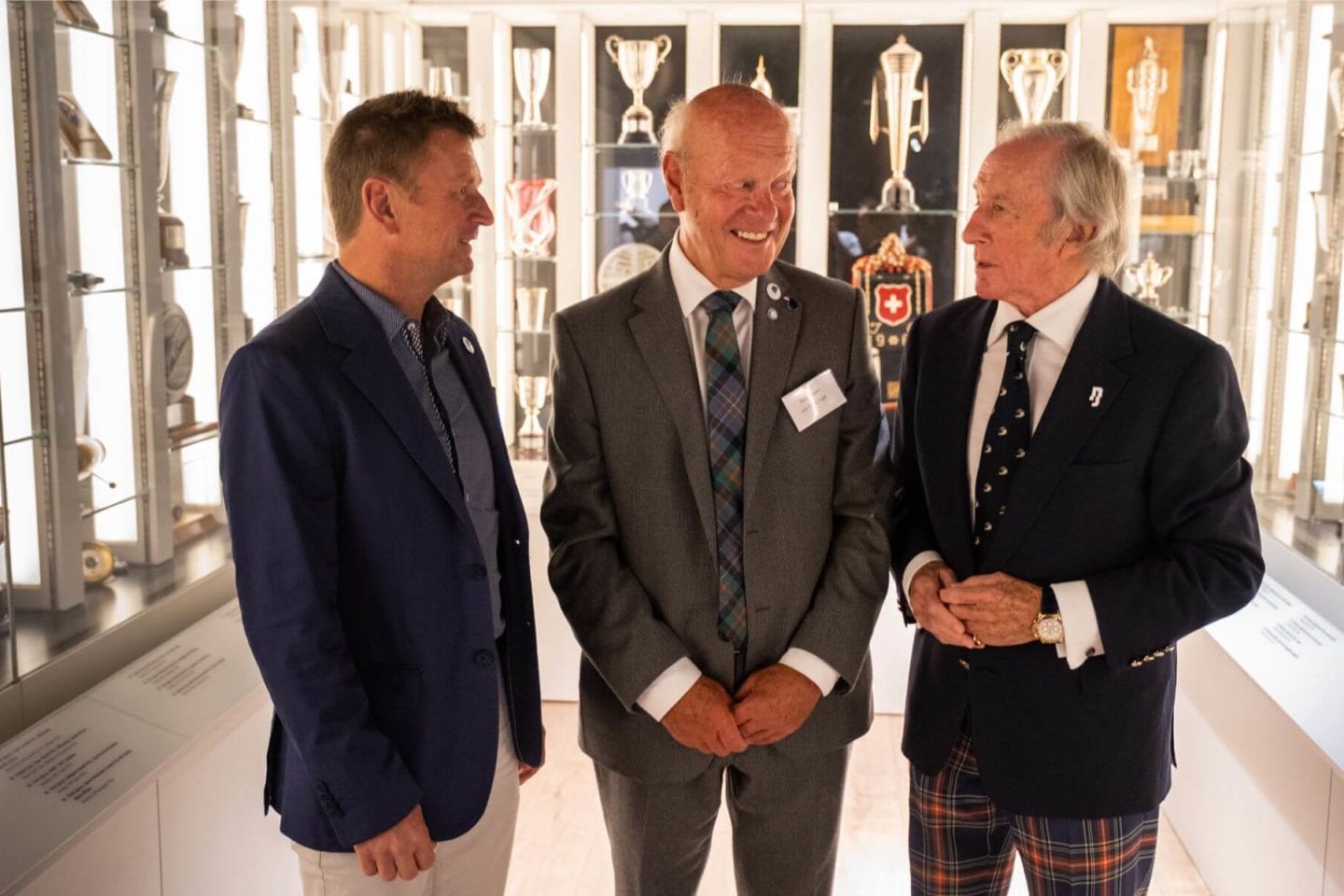 About The Trust
The Jim Clark Trust is dedicated to promoting and celebrating the story of Jim Clark who won two Formula One Championships in 1963 & 1965 and the Indianapolis 500.  The charity was formed in 2015 to help support, fund and operate the new Jim Clark Motorsport Museum. The origins of the Trust date back to the original Jim Clark Memorial Room opened in 1969 by Jim's parents James and Helen and is still run by relatives of the Clark family. The Jim Clark Cafe Bistro and Jim Clark Trail are operated by the Trust with profits going to charity to enhance the experience of visitors to the Museum and support tourism, culture and economic benefits in the Scottish Borders… the place Jim Clark cherished and called home. Our charitable aims focus on Heritage, Education and Inspiration.
Jim Clark was the best of the best. He was my boyhood hero.
He was my hero and forever will be. He was a special man, one of a kind, the like we have never seen since.