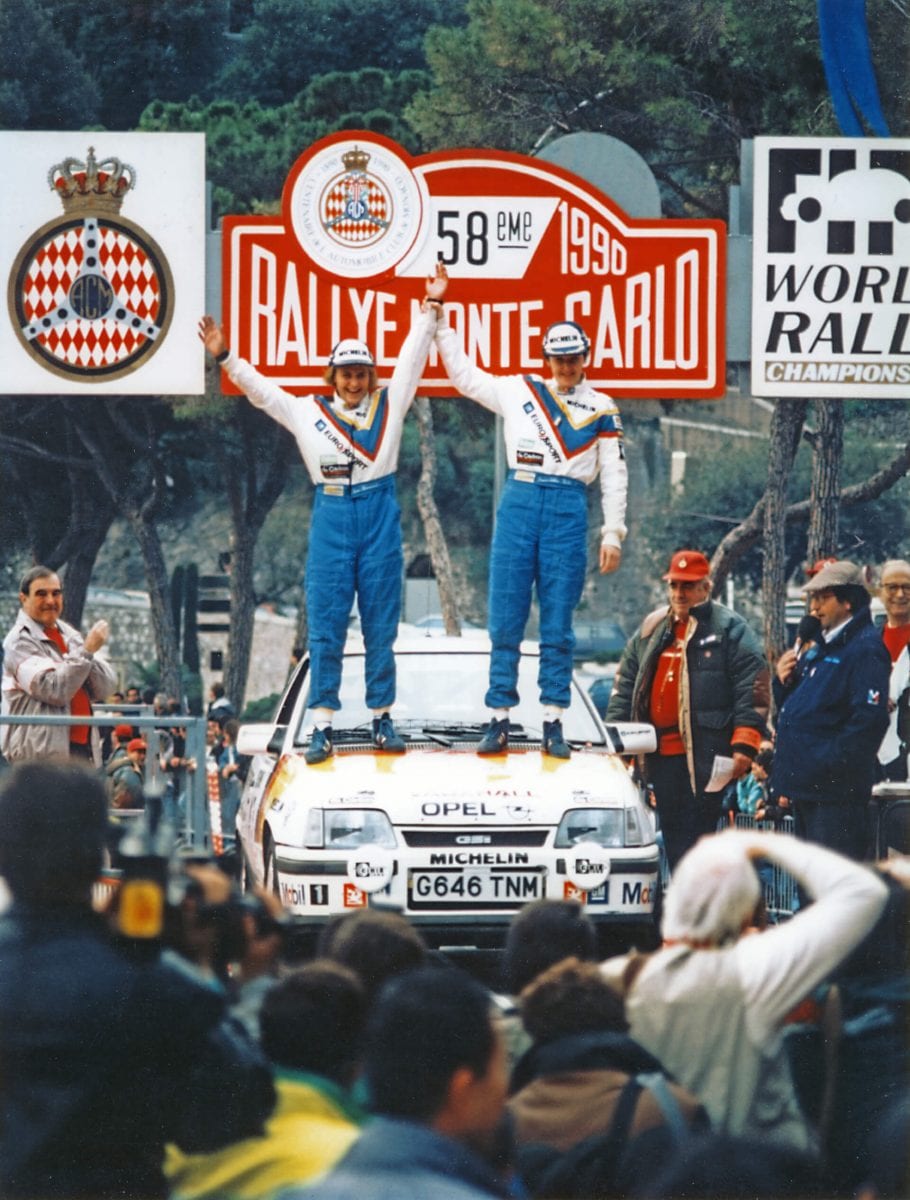 World Champion pledges support to Jim Clark Museum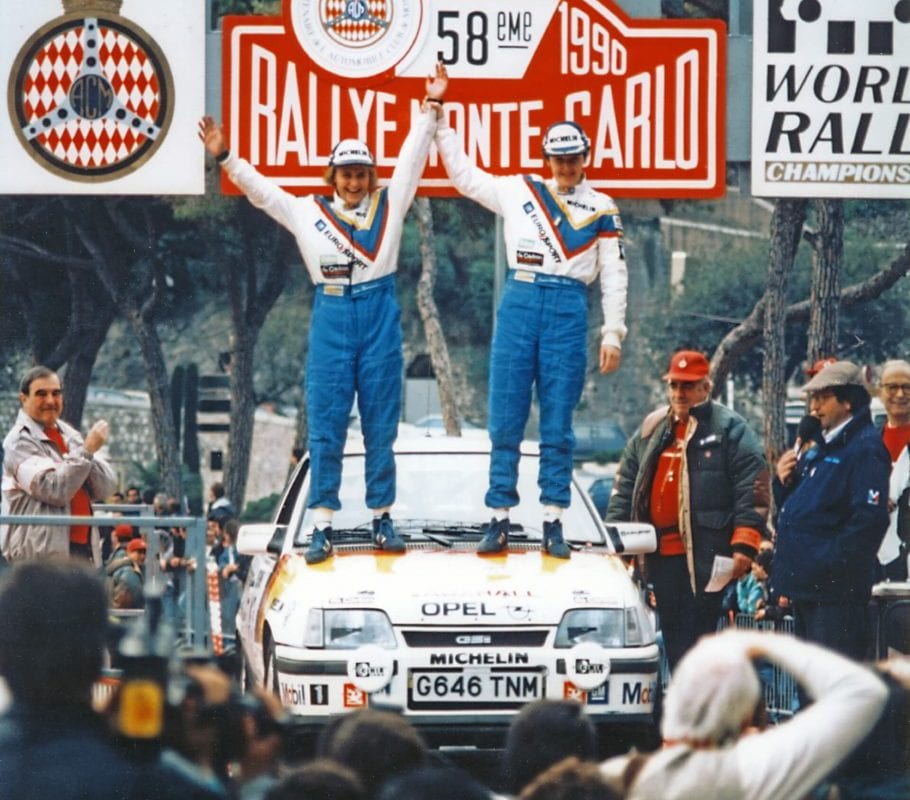 Former FIA Ladies World Rally Champion Louise Aitken-Walker MBE has pledged her backing to the crowdfunding campaign that aims to create a new museum dedicated to motorsport legend Jim Clark.
Aitken-Walker, who had a hugely successful motorsport career that spanned 14 years from 1979 and 1990, was the first woman to win a National Rally outright and went on to become the first-ever British driver to win a world rally title.
The rally and touring car star was inducted into the Scottish Sports Hall of Fame in 2002, and is now retired and runs a car dealership with her husband Graham in Duns – the home of the current Jim Clark Rooms.
Having made a donation of £250 on Crowdfunder.co.uk she called on motorsport fans across the world to join her in supporting the project.
"The new Jim Clark Museum would be a fitting tribute to remember a true sporting great," said Aitken-Walker.

It will not only inspire future generations of motorsport talent but also provide a fantastic attraction and warm welcome to the Scottish Borders region that Jim was so proud to call home.

Every little helps, and I'd encourage anyone who has respect for Jim's incredible achievements to get online and donate to this outstanding project before the deadline on April 21."
Aitken-Walker joins a growing list of high-profile names backing the campaign, including John Cleland, Sir Jackie Stewart, Allan McNish, David Coulthard and Dario Franchitti.
Over 360 supporters from across the globe have already committed pledges totalling more than £55,000 towards the £300,000 target. If the target can be hit by April 21 the build phase to redevelop the existing site into a modern museum with space to display new memorabilia and two of Jim Clark's race cars can start.
The project already has planning permission and a commitment from Scottish Borders Council of £620,000 towards the new £1.6m facility. A further £645,000 of support from the Heritage Lottery Fund has also been pledged.
Supporters can get behind the charity fundraising drive donating to the appeal via Crowdfunder at www.crowdfunder.co.uk/jim-clark-museum where they can claim a range of rewards, including limited edition t-shirts, signed prints and even authentic replica Jim Clark driving gloves.
All pledges have to be submitted and the target met by April 21, 2017 in order for the project to get the green light.
Doug Niven, cousin of Jim Clark and a Family Trustee said:
"We are very grateful to have the support of Louise and Graham for the project. As both local business people and former motorsport competitors they understand what it would mean to people in the Borders and fans around the world to be able to create a facility that can showcase Jim's wonderful achievements but also inspire young people to follow in his footsteps and aim to compete at the highest levels of motorsport."