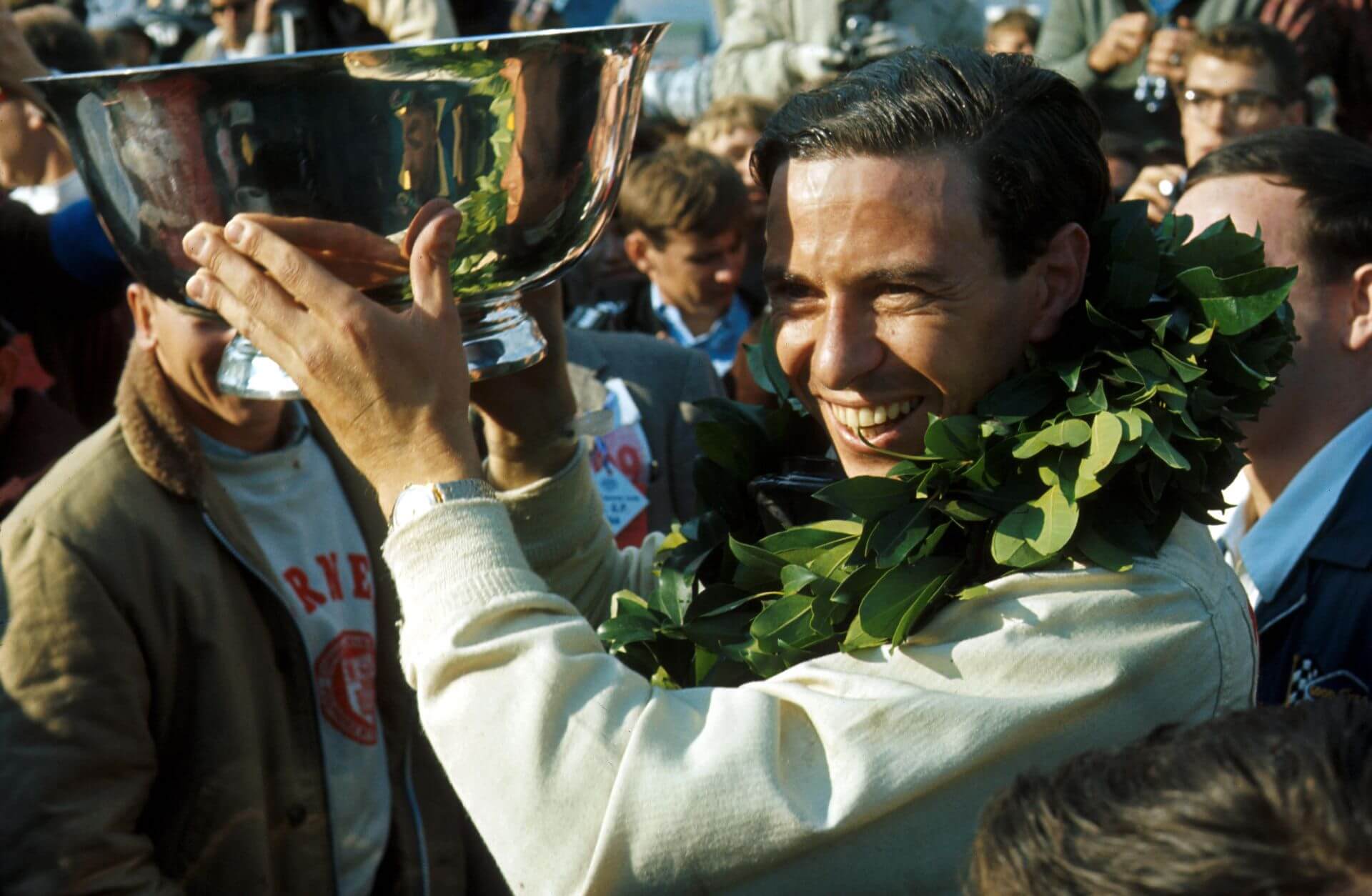 Race heats up for Jim Clark Museum campaign with finish line in sight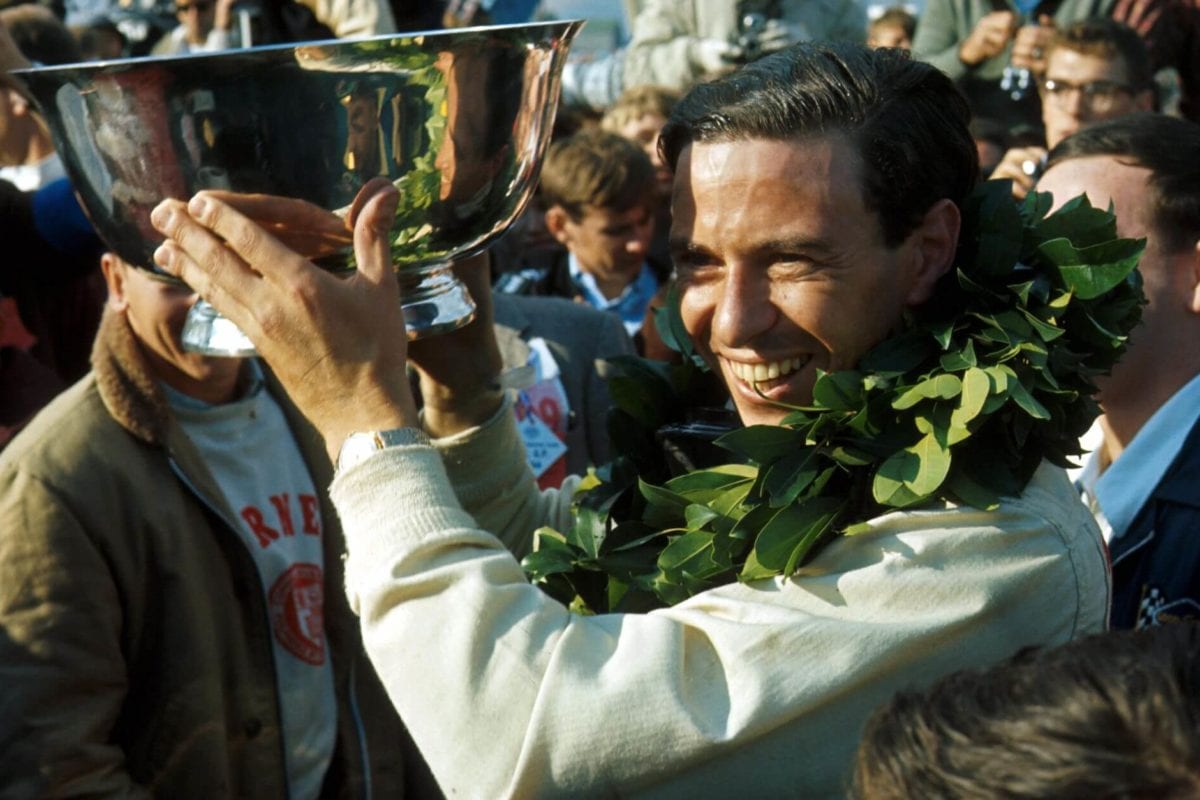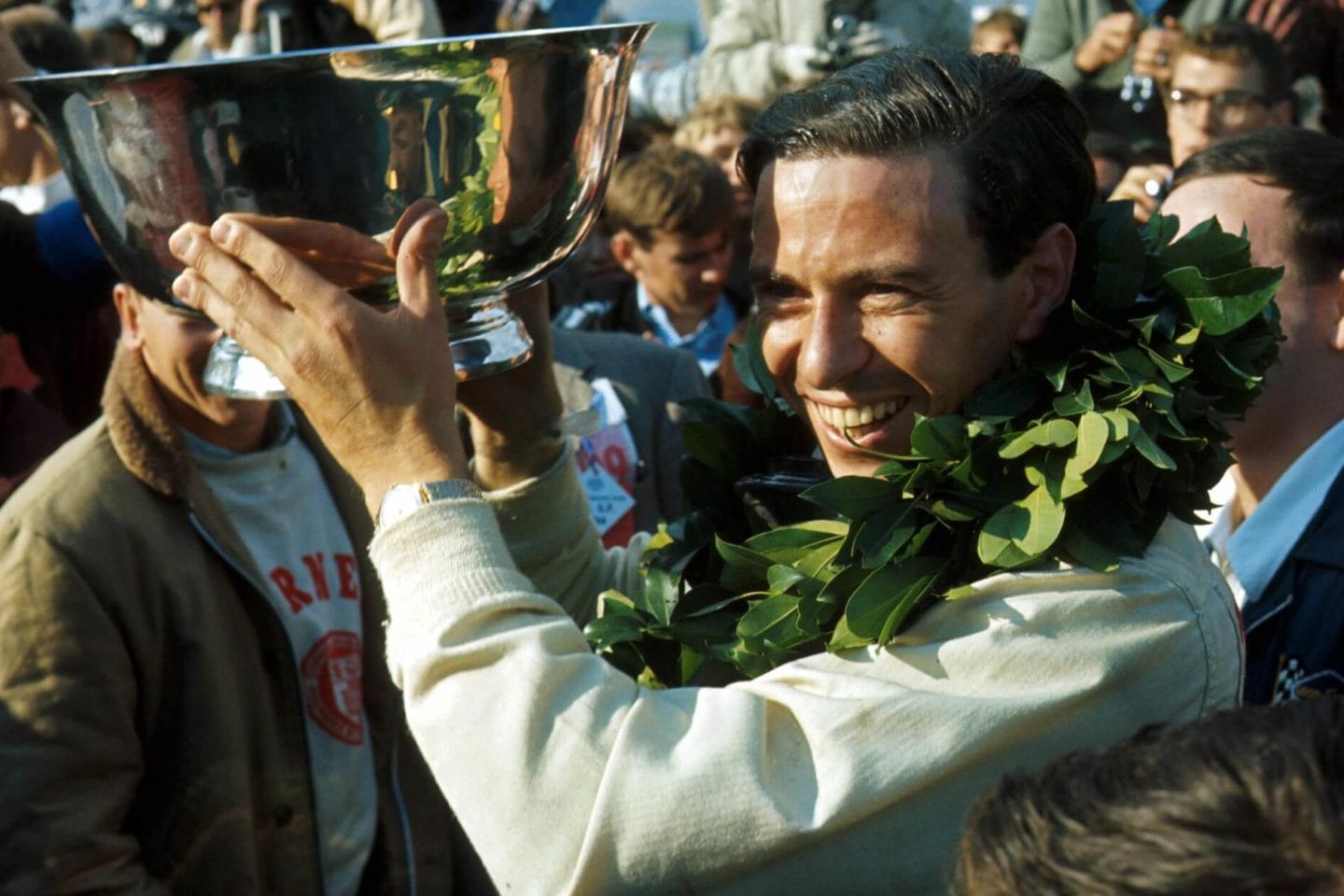 With two weeks to go until the deadline to raise £300,000 for a new museum honouring legendary racing driver Jim Clark the race is on to reach the target ahead of the closing date.
The Jim Clark Trust is urging all motor sport fans around the world to support the charity fundraising campaign with the finish line in sight.
Ahead of the 2017 Chinese Grand Prix the Trust has confirmed its crowdfunding campaign has raised more than £200,000 since it was launched six weeks ago.
So far it has welcomed over £58,000 in pledges by more than 400 members of the public in 58 countries across the globe. In addition to the Crowdfunding campaign, the Trust has received direct donations of another £70,000, pledges for a further £35,000 and £75,000 from Trusts and Foundations.
The campaign has received significant donations from Sir Jackie Stewart OBE, Clive Chapman, John Clark OBE, Morris Leslie and Boyd Tunnock CBE. Wider support has come from the local community of Duns in Scotland, corporate donations, car clubs, motorsport teams and champion drivers such as John Cleland and Louise Aitken-Walker MBE backing the campaign.
April 7 is a poignant date in the motorsport calendar, as it was on this day in 1968 that Jim Clark, widely regarded as one of the greatest motor racing drivers the world has ever seen, suffered a fatal crash at the Hockenheim circuit. The aftermath of the incident changed Formula One forever, with a greater emphasis on driver safety led by Jim's good friend Sir Jackie Stewart ensuring a move towards the high standards that protect the likes of Lewis Hamilton, Fernando Alonso and Sebastian Vettel to this day. On the anniversary of Clark's passing The Jim Clark Trust and legends of the sport have urged all motor racing fans to give the project their backing.
The objective is to raise £300,000 to redevelop the existing Jim Clark Rooms in Duns, Scottish Borders, into a modern museum promoting heritage, education and inspiration with space to display memorabilia and two of Clark's race cars. If that target can be exceeded there is potential for an extension to display up to 10 cars or more.
Donations to the #jimclarkmuseum appeal can be made at www.crowdfunder.co.uk/jim-clark-museum ahead of the April 21 deadline and claim a wide range of rewards from £25 to over £1,000 – which include exclusive replica Jim Cark driving gloves produced especially for the campaign by the famous Bridge of Weir leather company.
The project is supported by the Trust's Honorary President Sir Jackie Stewart OBE and Patrons including Dario Franchitti MBE, David Coulthard MBE, Allan McNish, Lord March and Clive Chapman.
Commenting on the project Dario Franchitti, Patron of the Trust, said: 
"Jim Clark's combination of massive talent and low key approach to life fascinates fans all over the world 50 years after he died. He was my hero. The expanded Jim Clark Room at Duns will keep his wonderful memory and legacy alive for generations to come. The museum needs the support of motorsport fans and the general public if it is to become a reality."
 Three-time Le Mans 24 Hours winner Allan McNish said: 
"Jim's incredible talent, smooth-as-silk driving and amazing ability to win in any sort of car were dinner-table chatter in our house. A modern driver winning the British Grand Prix, racing in Formula 2 the following weekend and then taking to the oval of Indianapolis would be almost unthinkable. He gave so many of us racing drivers the world over a road to follow."
 Doug Niven, cousin of Jim Clark and a Family Trustee, said: 
"The outpouring of support to honour Jim's legacy with this museum has been staggering and getting the project to this stage would not have been possible without that support. The plans have received support from dozens of countries, highlighting how fondly Jim is remembered almost half a century on from his death.  Thanks to the generosity of the general public and private advocates of the museum we are close to our target, but with the chequered flag approaching we want to raise as much as possible to create a special place at Duns which will draw interest and visitors from around the globe."