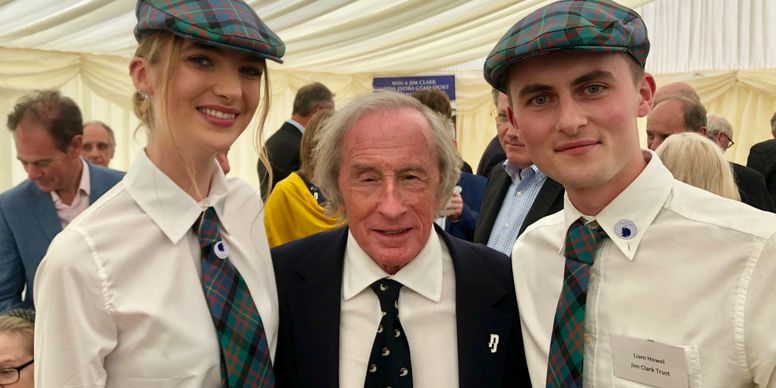 Jim Clark Trust Secretary in the running for RAC Historic Award.
The Jim Clark Trust is delighted to announce that our recently appointed Secretary Liam Howel has been revealed as a Royal Automobile Club 2020 Awards Finalist.
The award he has been nominated for is the Young Achiever of the year award. The winner will be announced on 28th January 2021.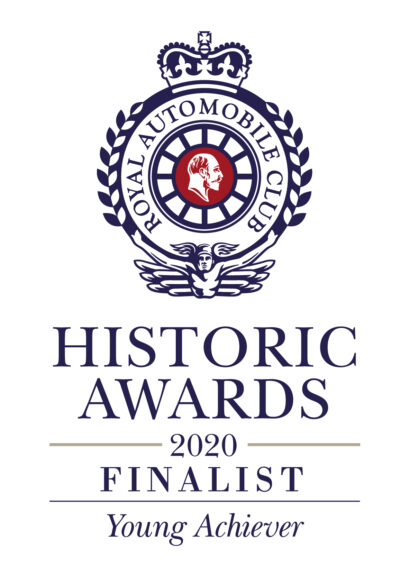 Liam Howel has made a great contribution to the success of the Jim Clark Trust and Jim Clark Motorsport Museum over the last 18 months.  
He first became involved with the Trust during his third year at university, when he was a volunteer working on fundraising duties and social media posts. When he graduated in 2019 he was asked to join the Trust as Digital & Marketing Executive. 
This saw him take charge of social media, where he has attempted to target and harness interest from a younger audience. He has also been at the core of designing the Trust's updated website and online shop.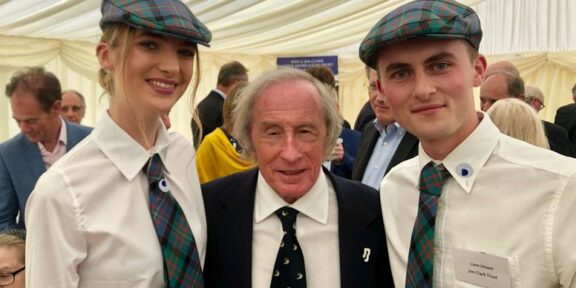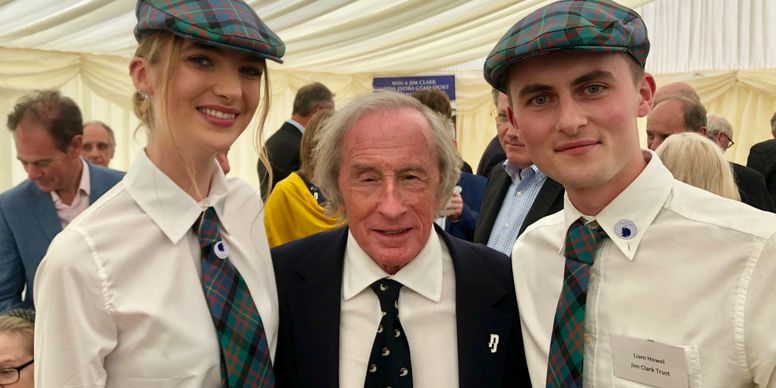 Liam's response was:
"I am delighted to be in the running for the award and hope that if nothing else it gives some exposure for The Jim Clark Trust, The Jim Clark Motorsport Museum and Jim's legacy."
"I would like to thank everyone who has helped me and given me the opportunity to work for The Jim Clark Trust. Jim Clark is truly my hero so being part of an organisation that is doing such a fantastic job of keeping his legacy alive is truly an honour."
See the competition below: