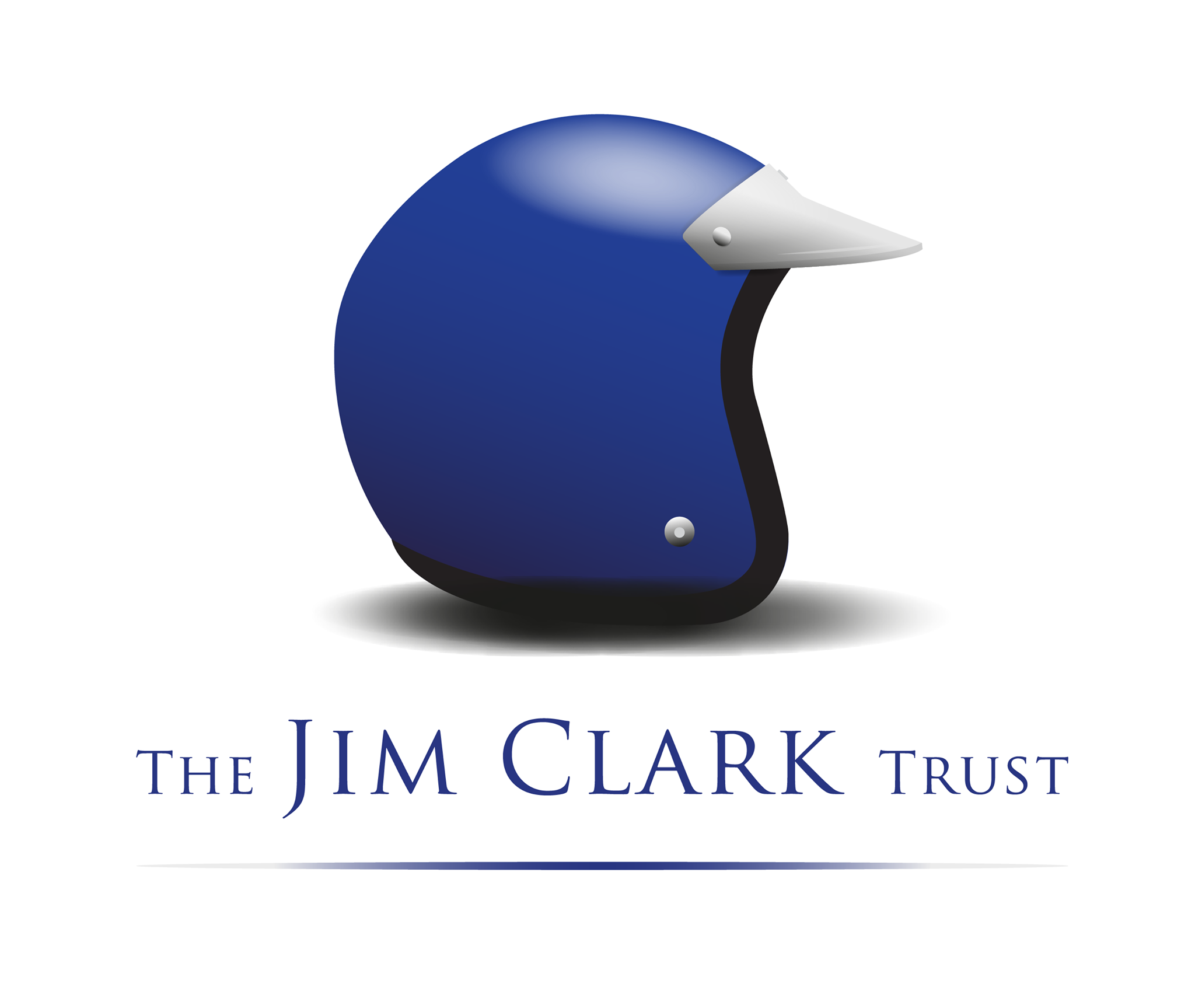 Jim Clark Trust Announcement: Marion Phillips takes over from Liam Howel as Secretary of The Jim Clark Trust
The Jim Clark Trust
Announcement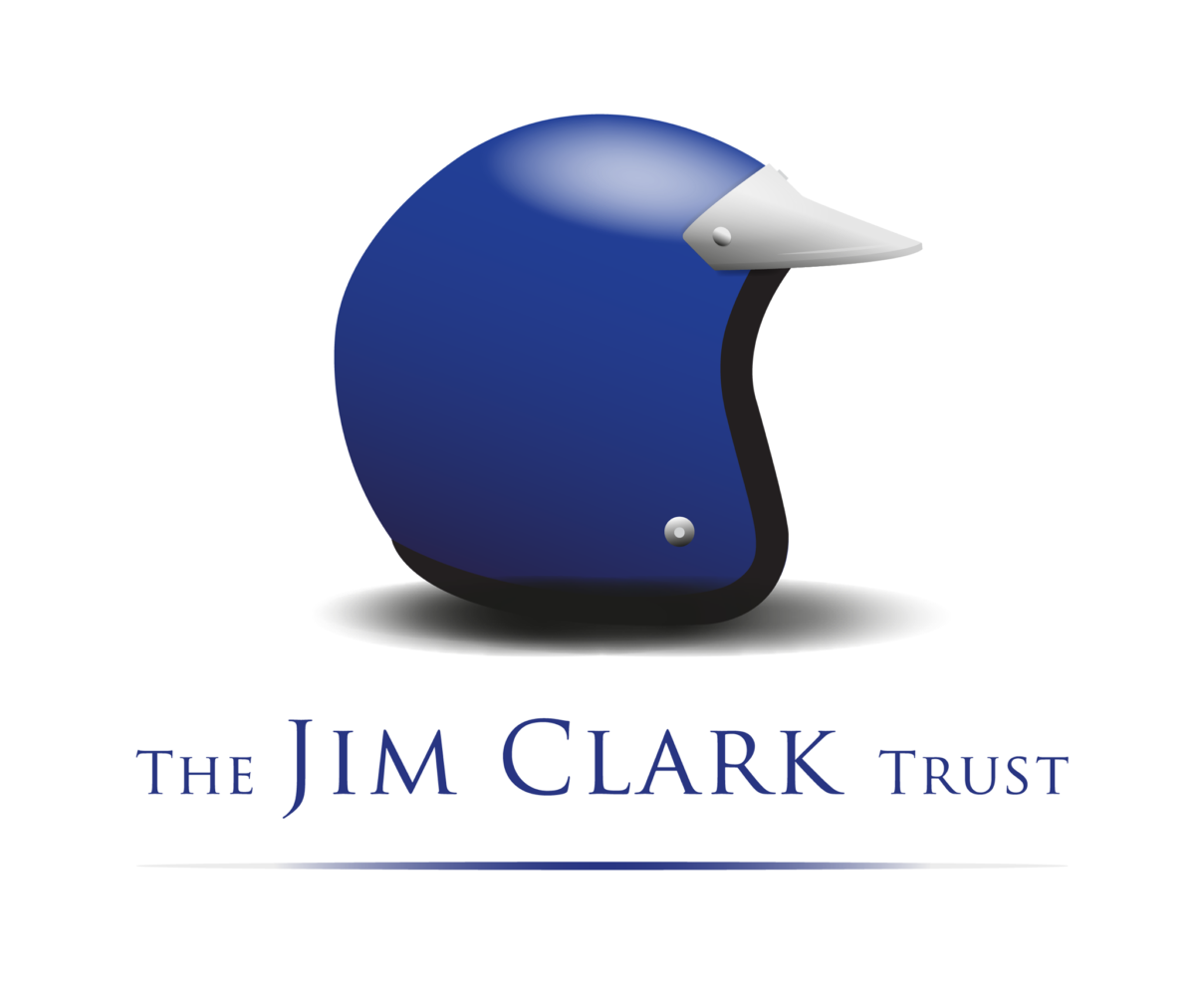 The Trustees are pleased to announce the appointment of Marion Phillips as Secretary of the Trust with effect from November 2022.  Marion replaces Liam Howel, who is stepping down after two and a half years as Secretary to focus on his business career.
Marion will bring a significant administrative experience to the role.   She is a motor sport enthusiast who has been active supporting Lawrence Johnston, Trustee, to run the very successful Jim Clark Fan Club, which has been supportive in all the Trust activities.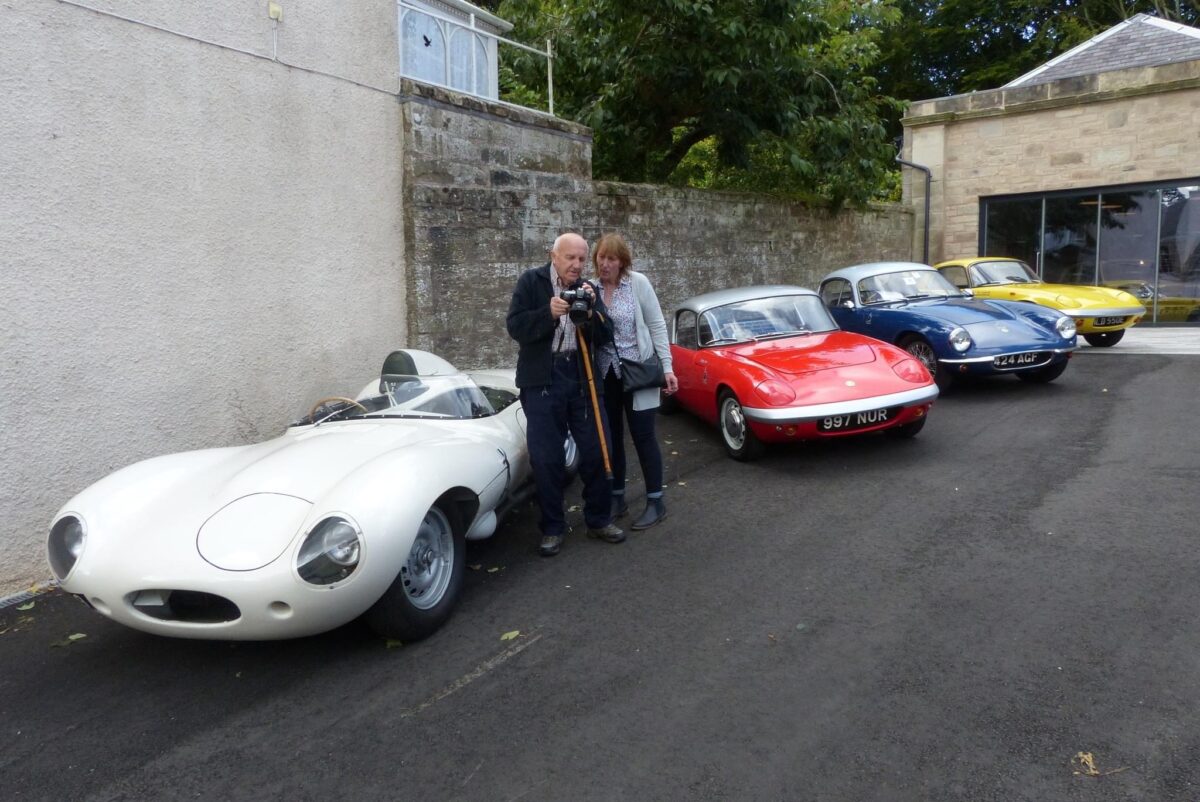 Marion pictured with Eric Bryce outside The Jim Clark Motorsport Museum
The Trustees would like to place on record their appreciation of the time and effort provided by Liam in his time as Secretary who, along with Erin Lathangie proved a formidable team. During his tenure, the social media activity has developed and the online shop has flourished. The Trustees are pleased that Liam, along with Erin, will remain involved with the Trust as Associates and helping when time permits.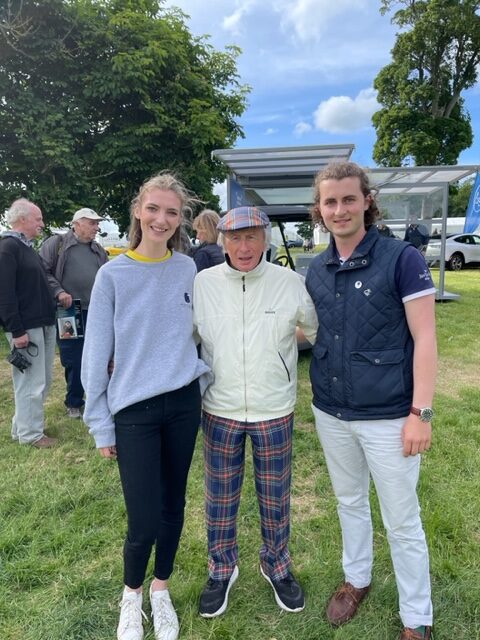 Erin and Liam pictured with Sir Jackie Stewart at The Sir Jackie Stewart Classic 2022
Liam said: "I would like to thank everyone involved in The Jim Clark Trust for giving me the opportunity to be Secretary for two and a half years. Jim Clark is my hero so to have worked alongside so many like minded people has been fantastic. It has truly been an honour to meet and experience so many incredible people and places related to Jim Clark. I wish Marion the very best in the role"
We are also pleased to announce the continuing roles of both Callum Entwhistle and Ian Lindley as Associates of the Trust.
Thanks for the support.