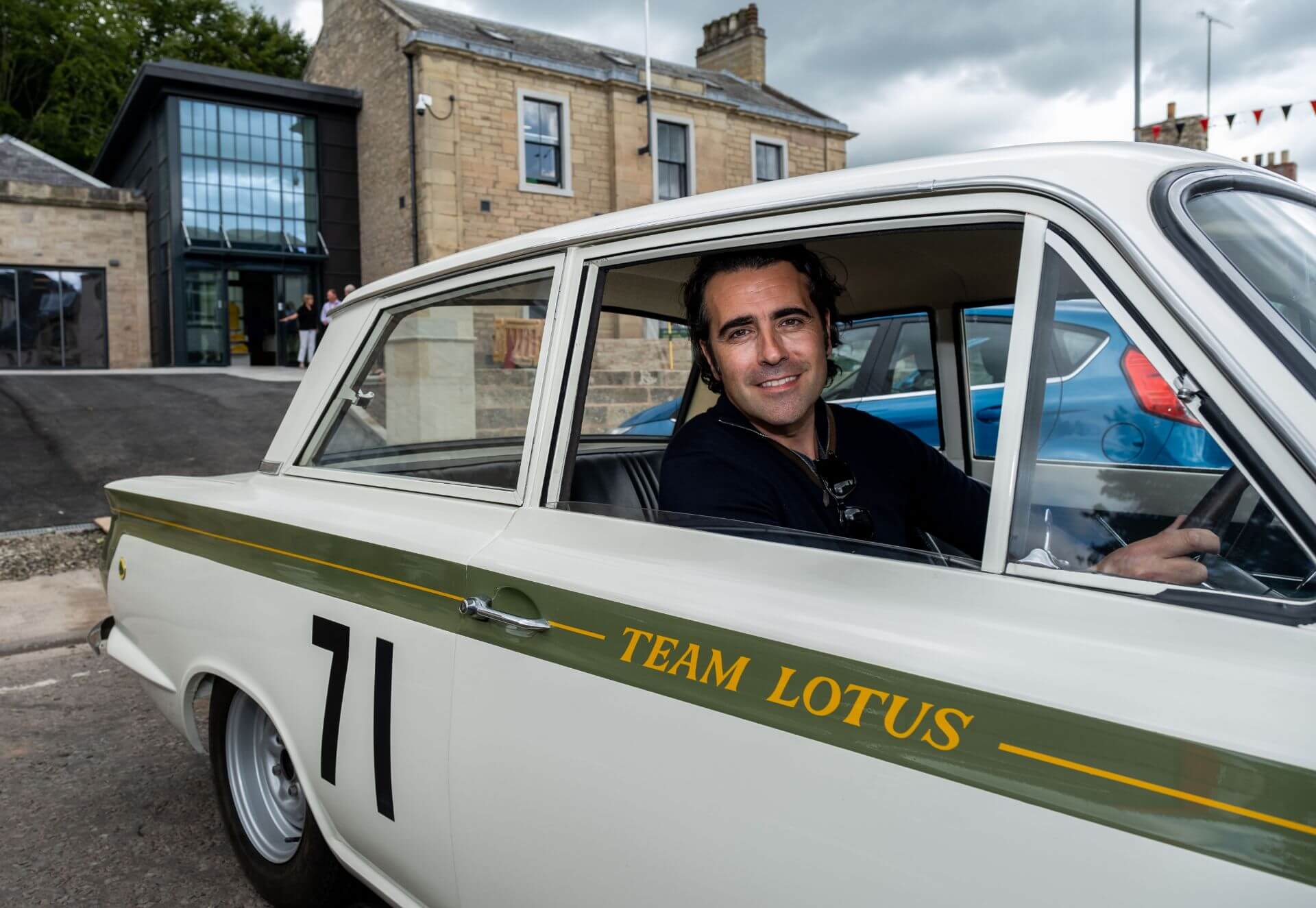 Jim Clark Motorsport Museum closes for the Winter and Jim's Lotus Cortina exits.
The 30th November 2021 marks the day that the Jim Clark Motorsport Museum will close as planned for Winter before re-opening on March 1st 2022. The Museum opened this year later than planned on 15th May due to COVID-19. Since opening for the season, thousands of visitors have passed through the doors and we have received some wonderful feedback. We hope 2022 will be the first year since opening where we will get a full season to allow visitors to enjoy the museum from March – November.
Furthermore, we can announce that the twin-cam Lotus Cortina (BJH 417B) in which Jim Clark won every race in his class (Class B) of the 1964 British Saloon Car Championship, precursor to today's BTCC, now owned by fellow Scot, three-time Indy 500 winner and four-time Indycar champion Dario Franchitti has left the museum.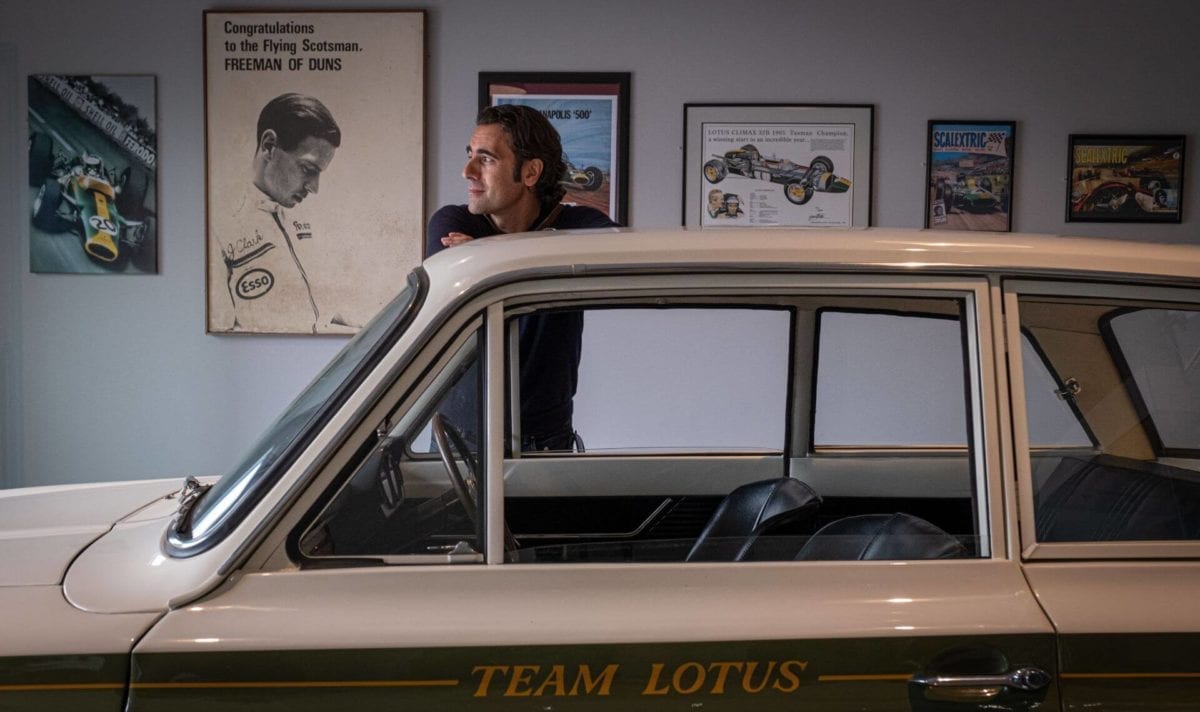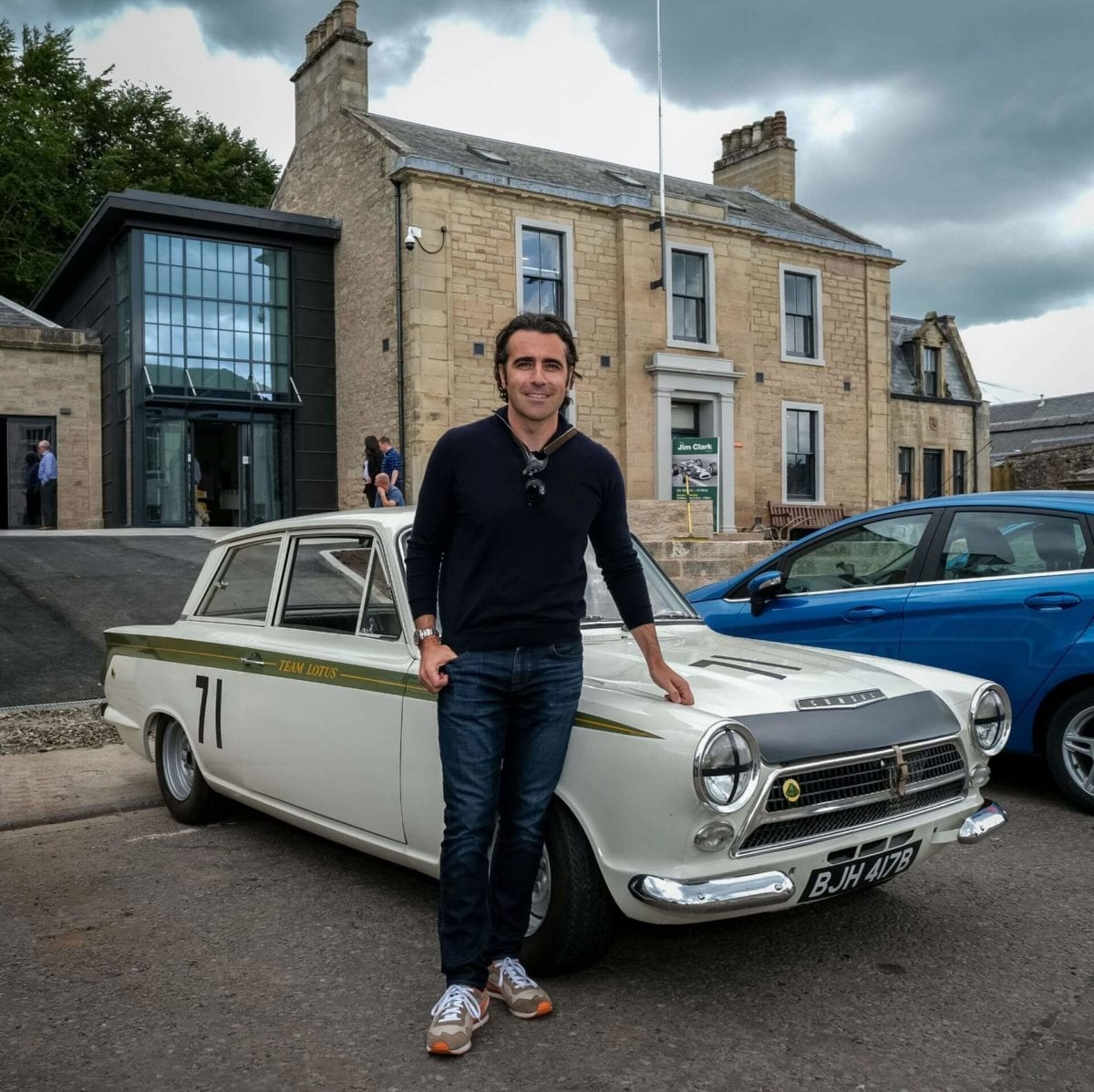 Photography by Tony Marsh/Live Borders
Dario, a Patron of The Jim Clark Trust drove the Cortina down from his Scottish residence on 11th July 2019 to the museum and was kind enough to allow it to be displayed alongside Jim's Lotus 25 R6 for 2 years before being joined by Jim's Lotus Elan S3 for the last 6 months of this year. The Cortina has been enjoyed by tens of thousands of visitors since the museum opened on 11th July 2019.
At the time Franchitti was quoted as saying: "I think the new museum is fabulous, from the moment you walk in the door, it's brilliant. It's a fitting tribute to Jim. The car I have brought down is Jim's car, I've just been looking after it."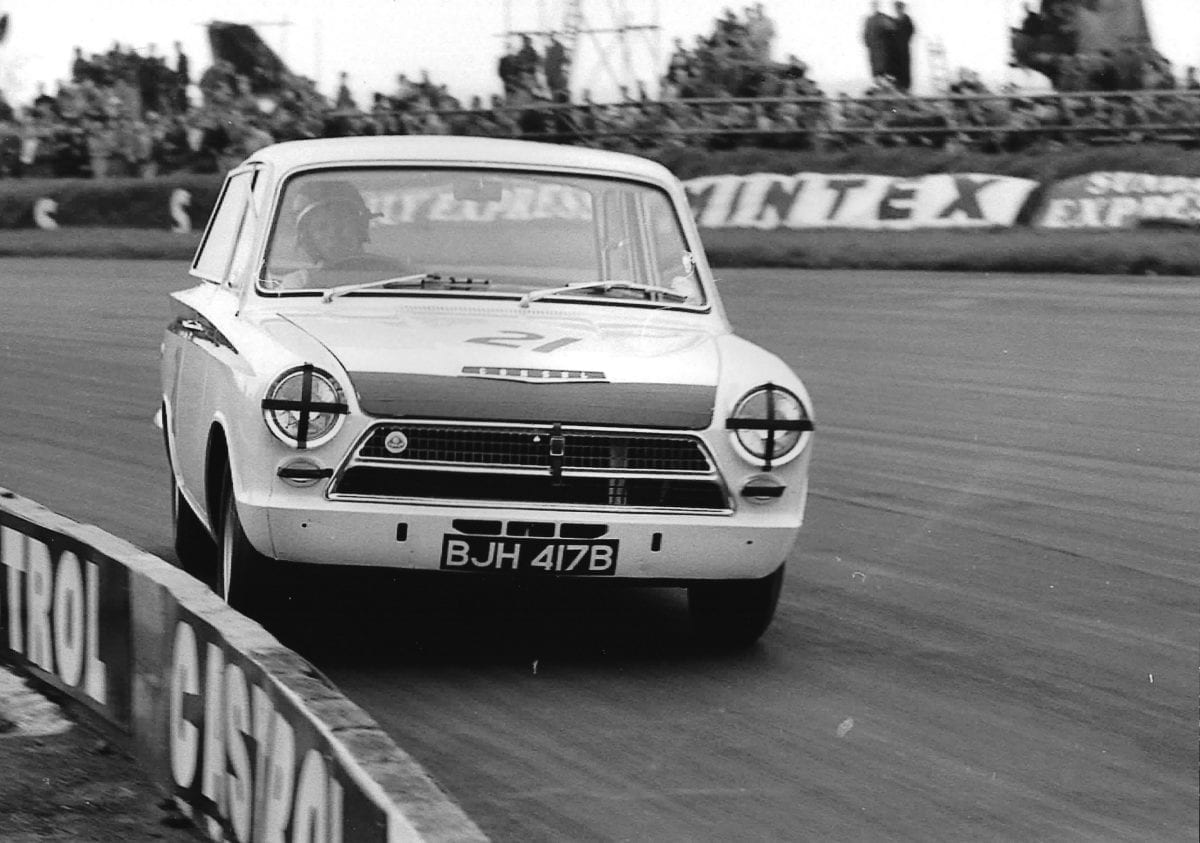 Photograph LAT Images
Jim Clark Trust Secretary Liam Howel said: "Whilst we are sad to see such an iconic car leave the museum we are very grateful to Dario for his generosity in allowing the car to be displayed for all to see since July 2019. BJH 417B is a car that Clark dominated in, achieving 8 podiums out of the 8 races in the 1964 British Saloon Car Championship to claim the title, it is a credit to Dario that it remains in such fantastic original condition."
The Jim Clark Trust are extremely grateful to Dario for allowing the car to be displayed and enjoyed by Clark fans from all around the world, we hope to welcome It back one day.
We plan to one again house three cars in the museum for the 2022 season. We hope to update supporters soon.
Thank you for your continued support.