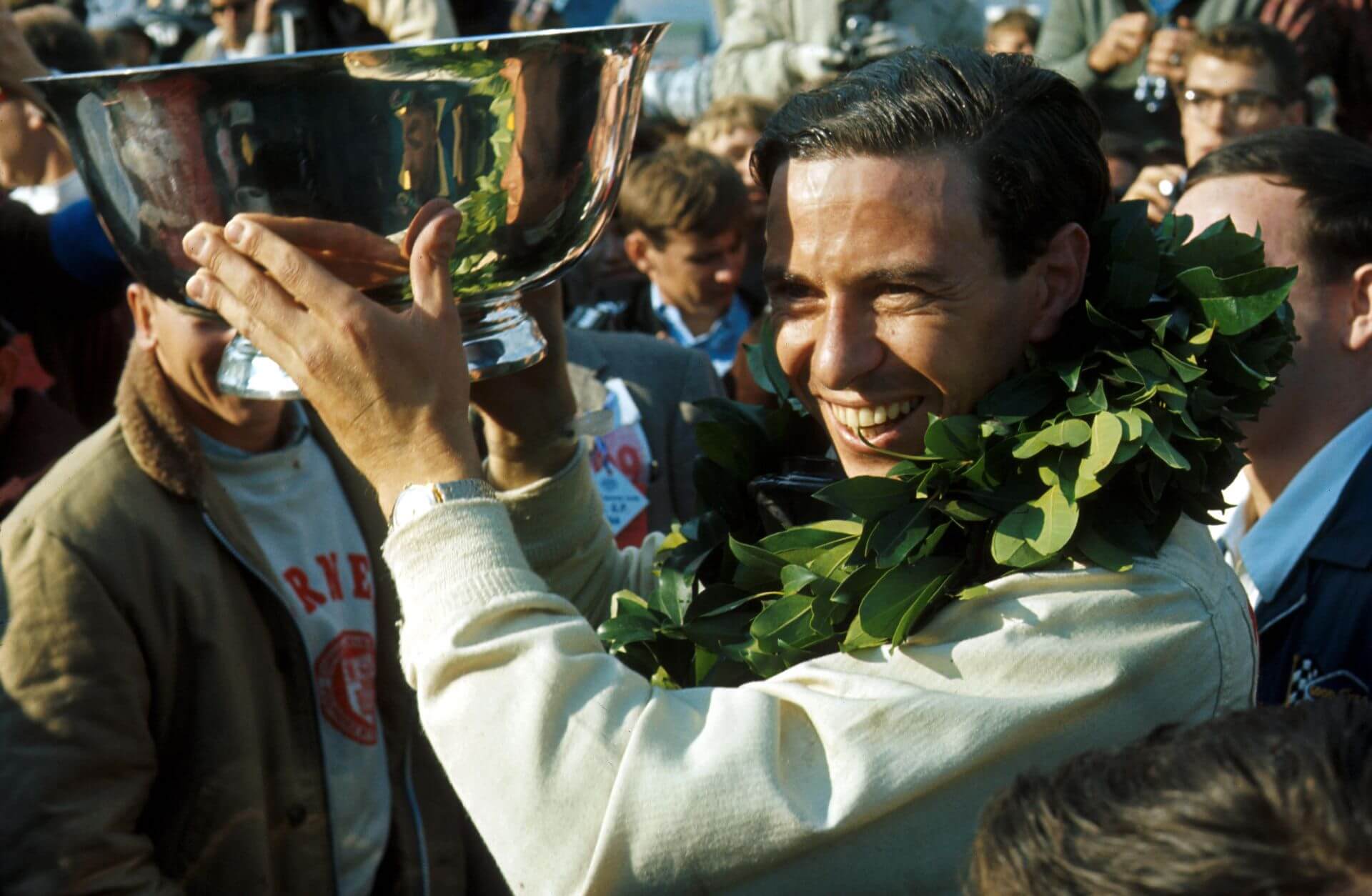 Jim Clark 60th Anniversary Weekend
Celebrating the 60th Anniversary of Jim Clark's
1963 Formula 1 World Championship
We would like to invite all of our supporters along to our upcoming event on the 24th and 25th of June 2023 at Duns Castle, Duns, TD11 3NW, Scotland. Starting at 10am on both days.
The event will be held at Duns Castle Estate with the picturesque backdrop of Duns Castle. Come along and view classic cars that were driven or previously owned by Jim Clark including the Lotus 38 from Indianapolis in 1967. This will be a weekend of celebrating Jim Clark and Lotus with plenty of cars on display. Race Against Dementia and My Name'5 Doddie Foundation will be in attendance to help raise money for their causes.
There will be entertainment on both days along with a silent auction.  Merchandise will be available from Jim Clark Trust along with a display from Jim Clark Fan Club. The Jim Clark Motorsport Museum will be open over the weekend, showcasing all things Jim Clark including the latest addition, Border Reiver Jaguar D-Type.