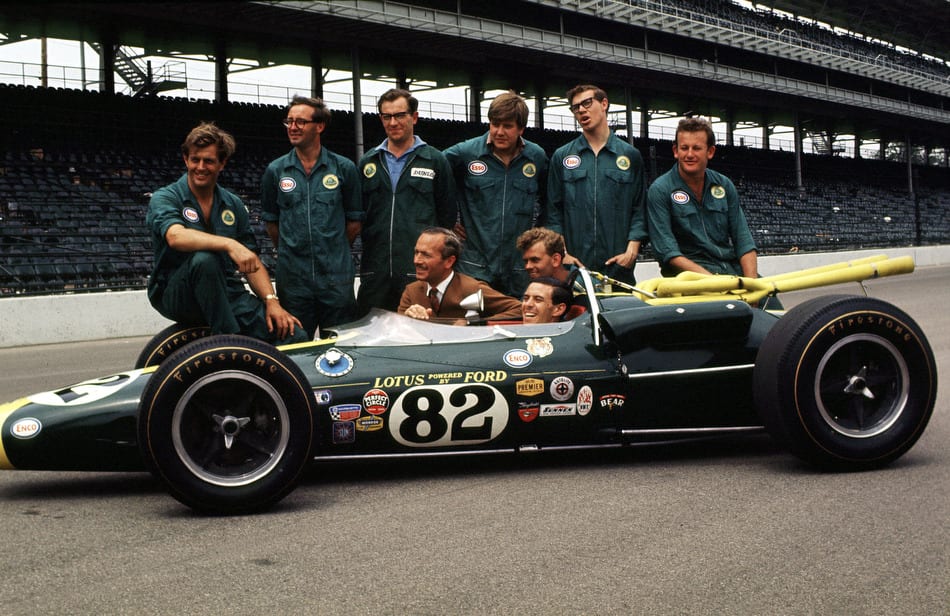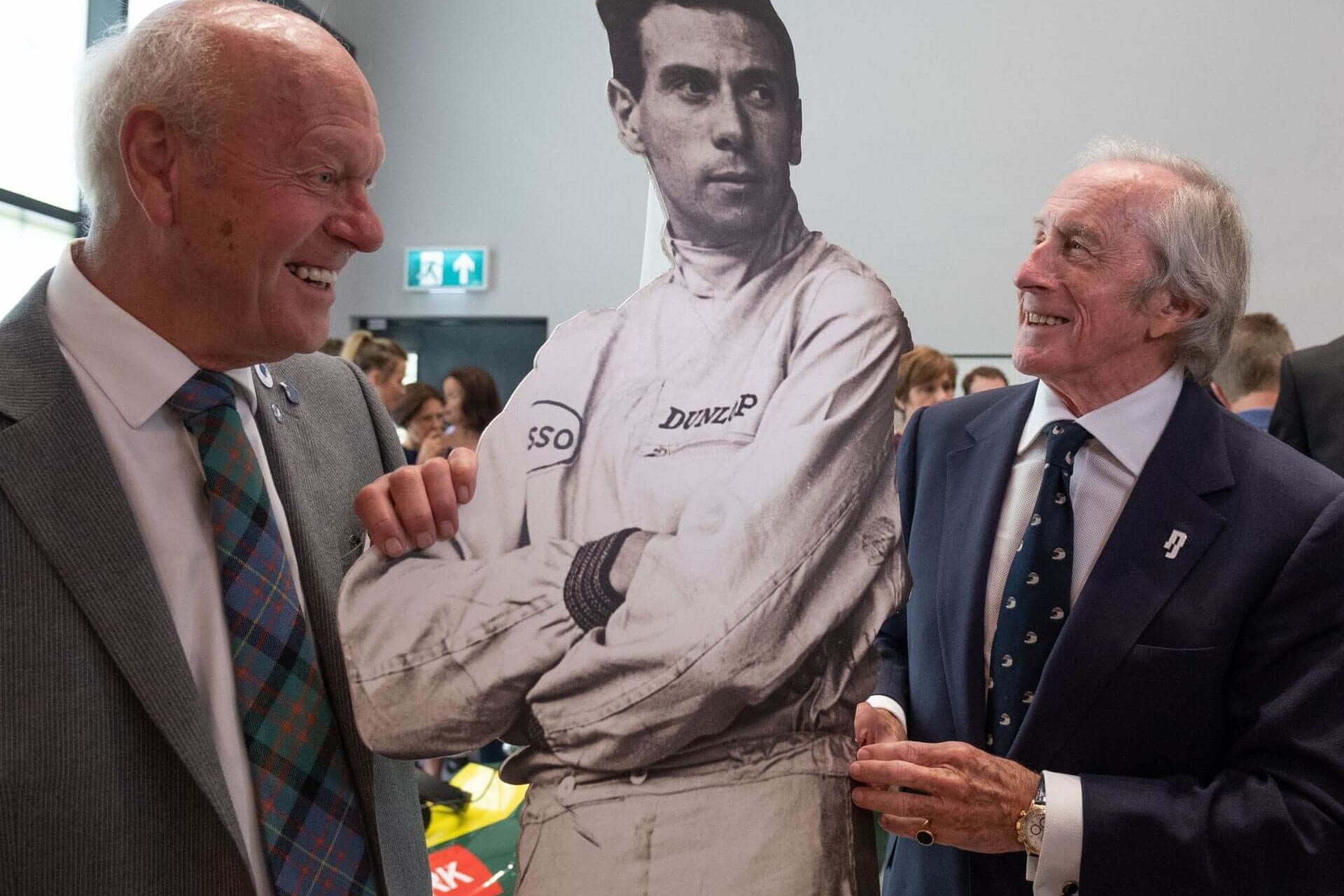 Doug Niven, Family Trustee
Scottish Borders farmer and a very accomplished racing driver in his own right, Alexander Douglas Niven was born in Duns, Scotland in the year 1946. As well his illustrious career in motorsport, Doug had an equally successful business career from taking over his family farm of Whitsome Hill near Duns in 1964 aged just 18, to founding MAMCO, a contract farm management business in 1985. Doug was involved in the infamous Border Reivers Motor Racing Team, predominantly in the UK driving saloons and grand touring cars and winning many championships. Since The death of Jim Clark in 1968, Doug Played a vital role in setting up "The Jim Clark Trust" and The Jim Clark Motorsport Museum and has been a family Trustee ever since.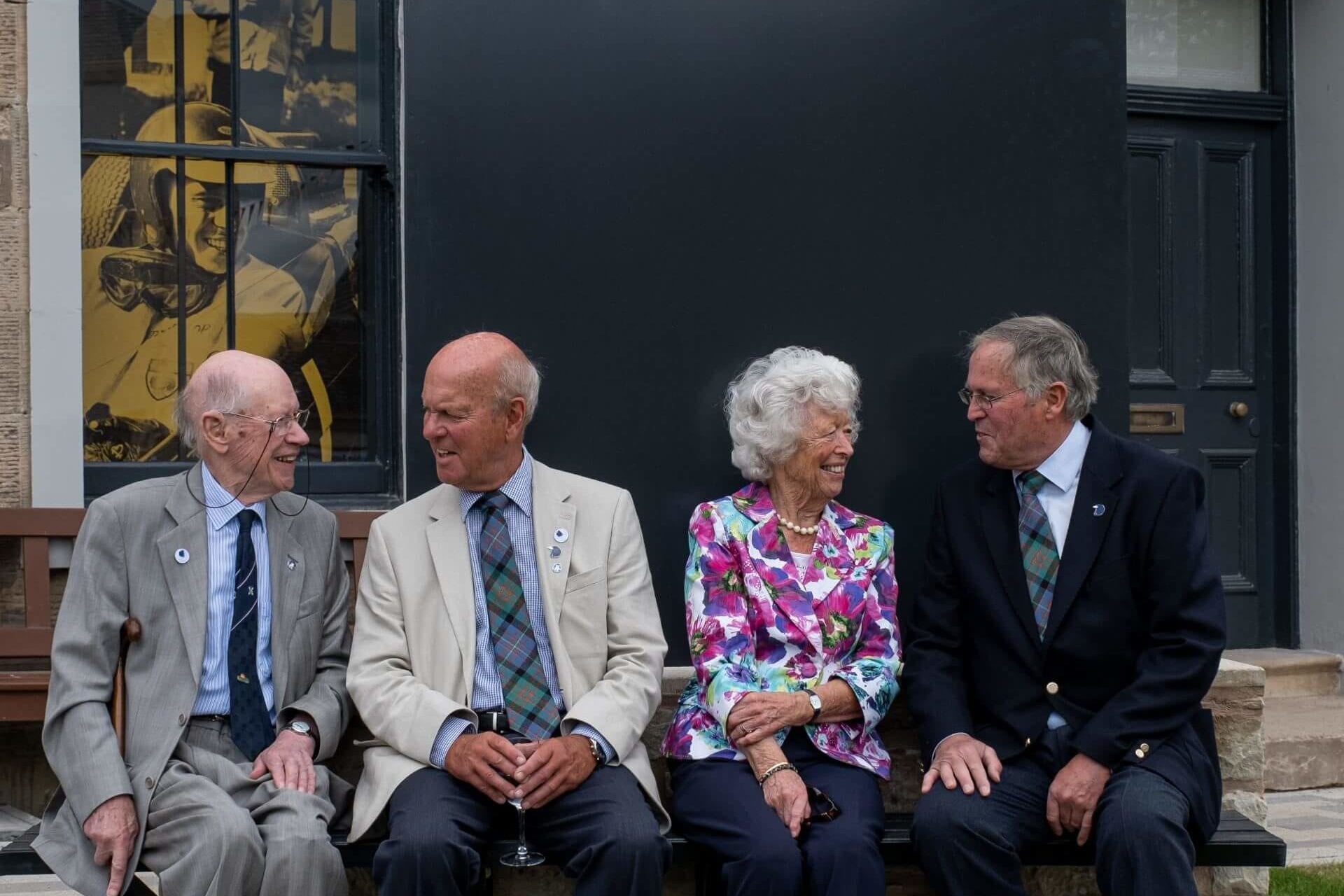 Ian Calder, Family Trustee
Farmer, Trustee of the Jim Clark Memorial Room Trust and Family Trustee of the Jim Clark Trust. Farms locally to Duns and is a keen shot enjoys art and travel and has been a motorsport fan over many years.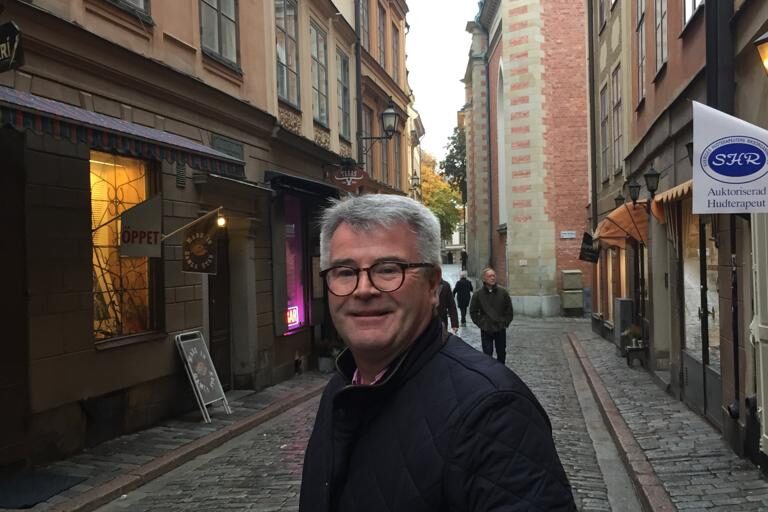 Keith Henderson, Family Trustee
Keith was born in Edinburgh and has lived there all his life apart from five years away at university in the United States of America, Aberdeen and Sweden. He is a Chartered Accountant by profession and has recently retired as finance director of the largest independent grain merchant company in Scotland where he worked for twenty-one years. Prior to that he worked in the oil industry for ten years and six years with one of the big four accountancy firms. He is married to Anne and has two sons in their twenties. In his spare time, he enjoys golfing, watching rugby and attempting to ski when his creaking knees permit. Keith is Jim Clark's nephew, his mother Isobel being one of Jim's four sisters.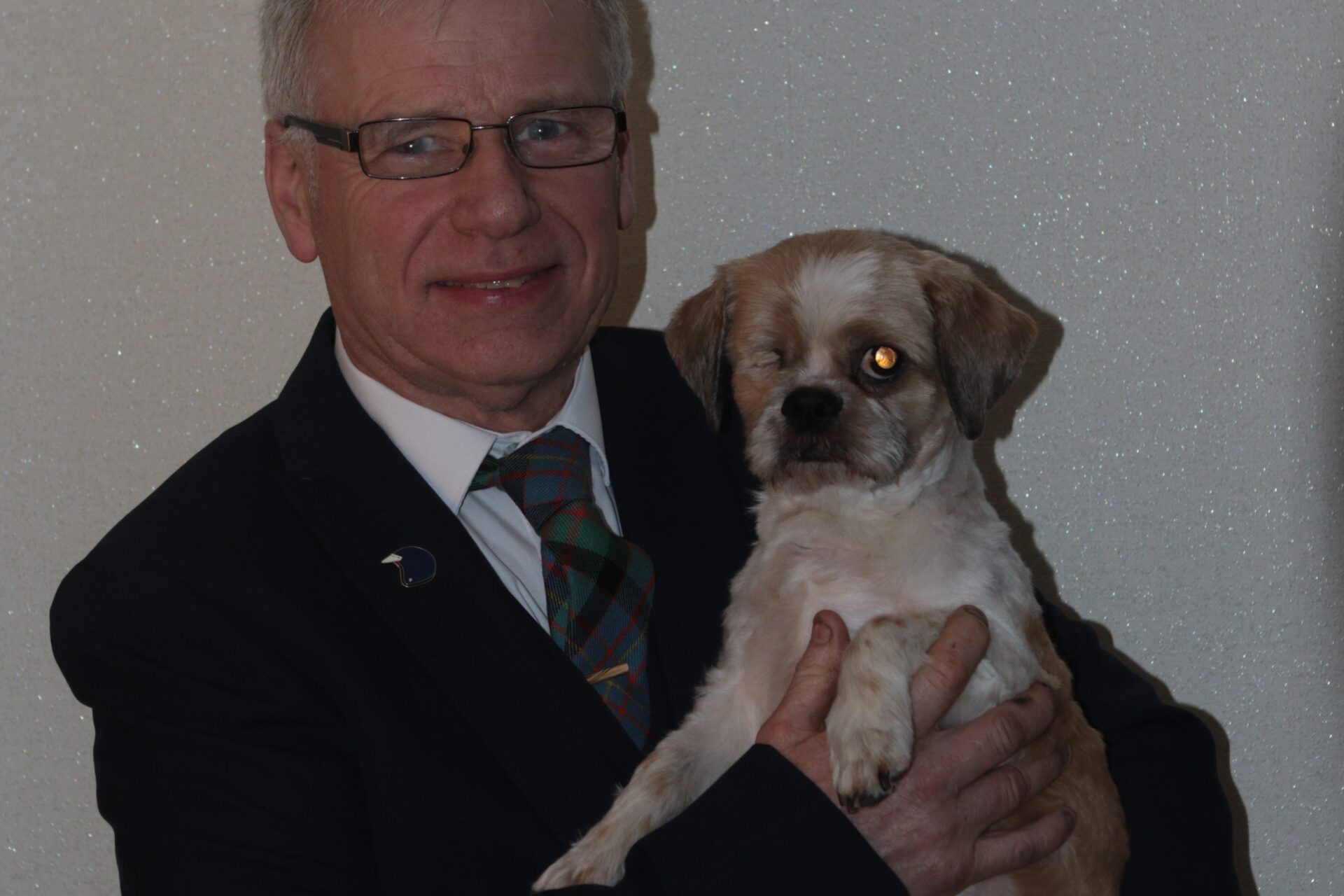 Lawrence Johnston, Trustee
Lawrence set up the Jim Clark Fan Club on Facebook in 2011 and this now boasts over 7000 members worldwide. Motorsport has been Lawrence's passion for most of his life and Jim Clark his childhood hero. Lawrence raced karts as a teenager and was Scottish champion in 1982. He was then involved in stock car racing, both driving and providing his mechanical knowledge. Lawrence was delighted to accept the position of Jim Clark Trust Trustee. he hopes to promote and keep the legacy of Jim Clark alive. He hopes to make many more friends through this shared love of Jim Clark.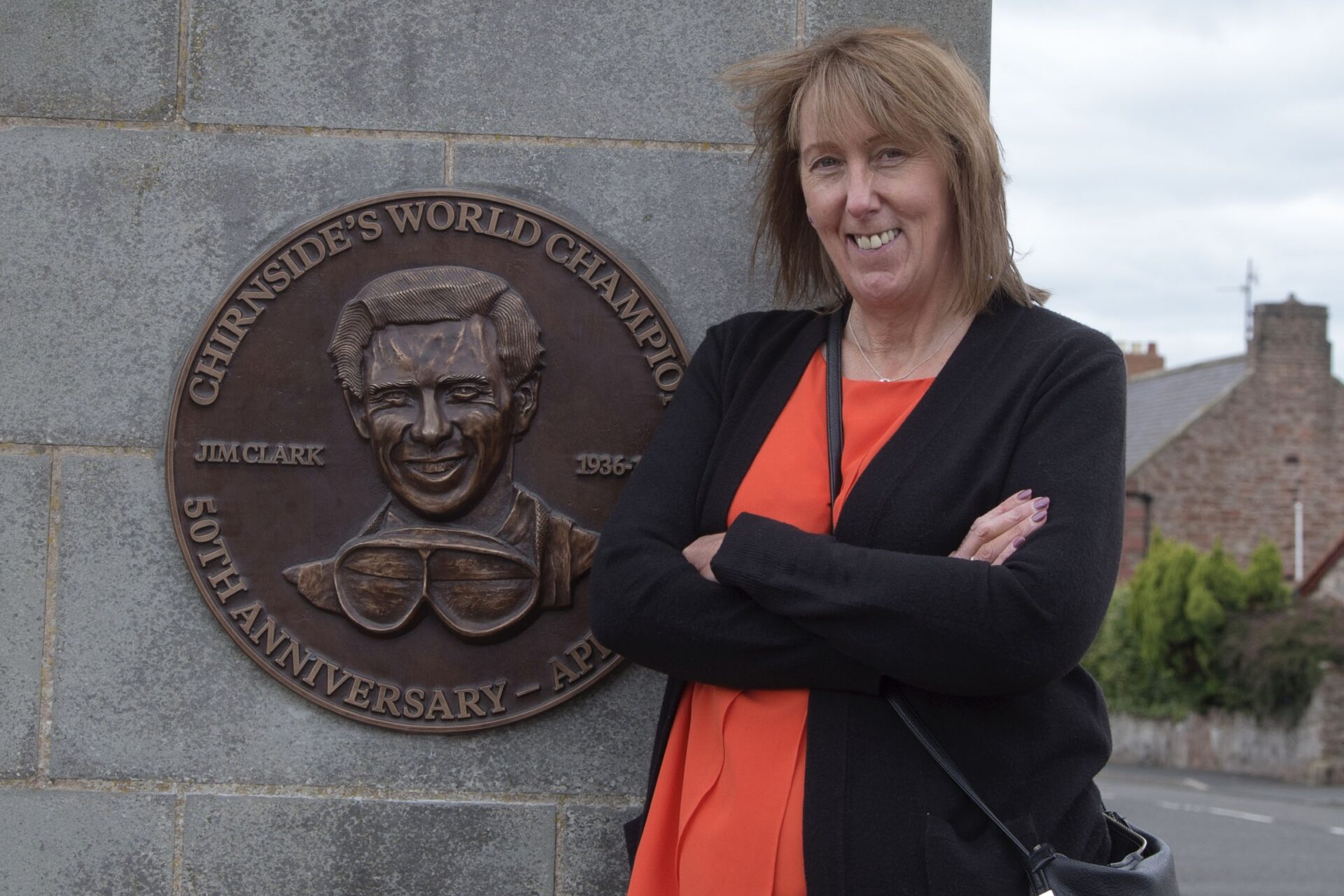 Marion Phillips, Secretary
Marion has been involved with running of the Jim Clark Fan Club for a number of years. As a volunteer of the Trust has attended many events helping to promote the legacy of Jim Clark
Callum Entwistle, Associate
Callum is a life long fan of Jim Clark and lives in Jim's hometown village of Chirnside. He was involved in the planning of the 2018 'Chirnside's World Champion' 50th Anniversary Exhibition and in 2019 worked, for a period of time, as front of house at the new Jim Clark Motorsport Museum in Duns. Now retired, Callum does sterling job with the upkeep on Jim's grave at Chirnside and he continues to bring his enthusiasm and ideas to the furtherance of Jim's legacy.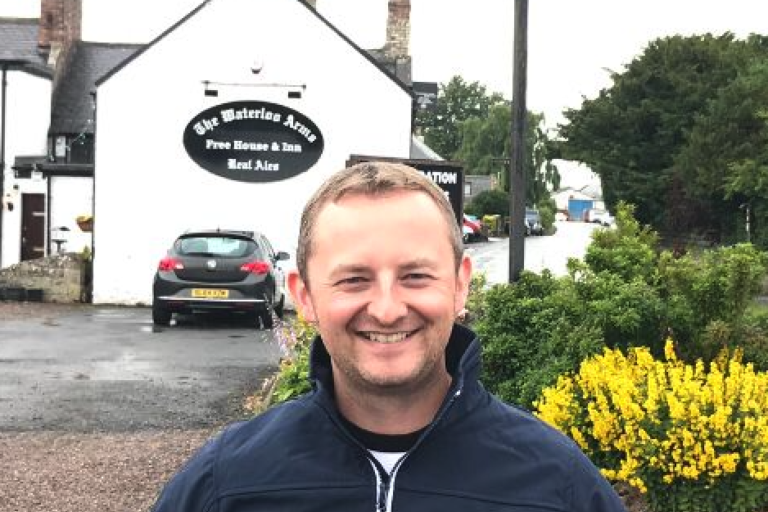 Glenn Alcock, Social Media
Jim Clark has always been a huge inspiration to me, from hearing the stories from my Nana (daughter of a sheep farmer) about his skill on track, to watching The Jim Clark Room evolve into the current Jim Clark Motorsport Museum, visiting the Indianapolis Motor Speedway and seeing the respect and love for him that still exists today and seeing the tribute to him at Imola the site of his victory at the circuit's first ever F1 race. Duns and the Chirnside area have become very close to my heart and I love visiting that part of the country and hearing the stories of Jim and what he achieved. I had The Jim Clark Trust logo on my car in my first ever season of racing and I am very proud to be part of The Jim Clark Trust Team looking after the social media content and growing support for the Trust. I hope to help promote keeping Jim's legacy alive to inspire future generations. "